We believe that beauty and trust come from within. What you wear on the outside is a reflection of who you really are on the inside.
You are welcome to our site. We hope that you have already felt the beauty of amber and have fallen in love with this "Golden Stone". We believe that every piece of amber is unique and you can get something extraordinary with it. We have gained extensive experience, developed our eye for beauty and good taste. Therefore, we can offer unique handmade amber jewellery. We produce necklaces, bracelets, earrings, pendants, unique amber flowers and souvenirs in different colors and shapes. These are handmade products of high quality. We can also manufacture any shape from raw amber for your own design. Most of our products are exported to other countries: Europe, North America and Latin America, Australia, Japan, Russia, Africa, Asia.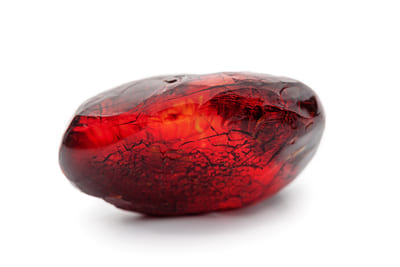 Because we love amber. We have great knowledge of it's million-year old history, and we'd love to share this knowledge with you. We have worked for over 18 years with amber, as this is our family tradition. We are always looking for the best artists and select only those with whom we are satisfied with. We always try to keep up with fashion but we also cherish the old traditions. We are offering you top quality amber and trying to live up to your expectations. We're always ready to help you. Quality, speed and security – that's out moto. We wish you a pleasant journey through our e-shop.