Baltic Amber Jewellery Wholesaler
Since 2005, we have been crafting the finest quality amber jewellery with precision and care. We are looking for distributors, retailers and resellers to join us in our mission to provide exquisite amber jewellery.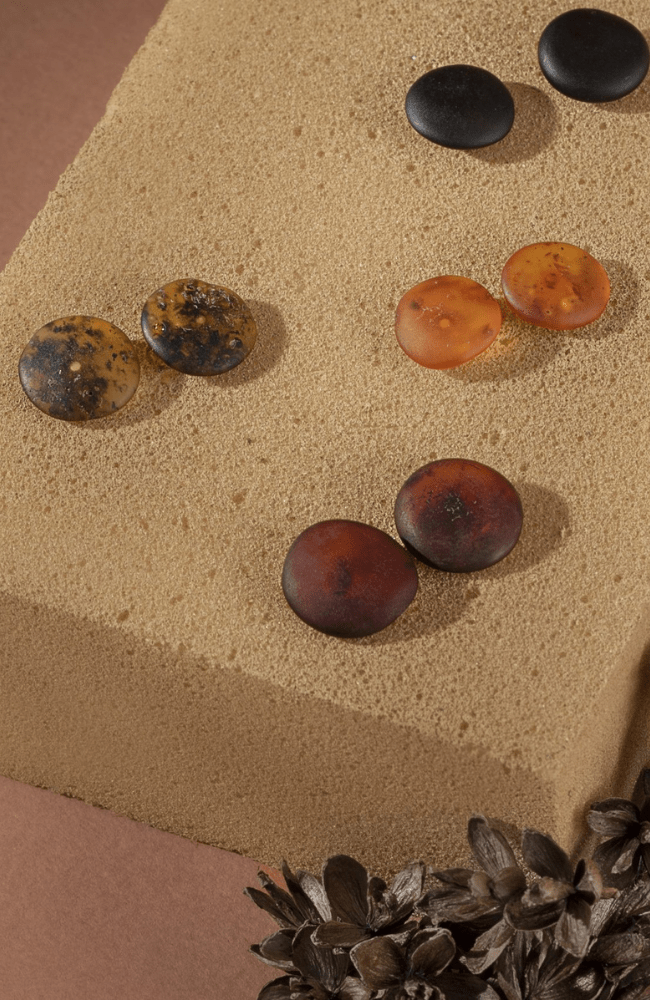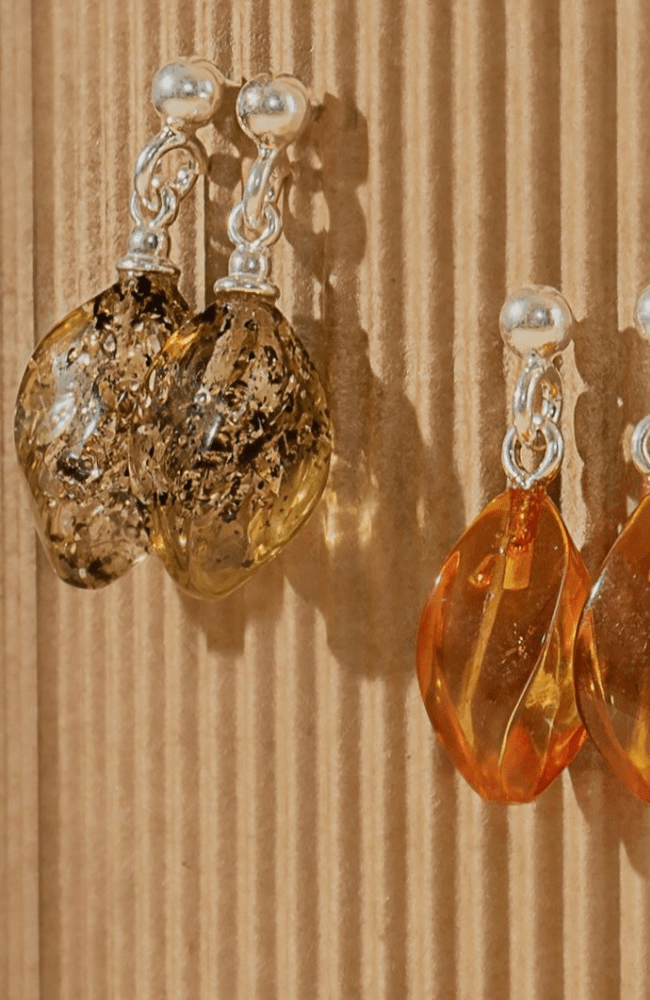 The Best Source for Authentic Amber Jewellery
Freya Amber Jewellery has been a trusted name in the jewellery industry for over 15 years. Our mission is to create the finest quality amber jewellery with precision and care. We are a family-run business and have been creating quality amber jewellery for retailers, resellers and distributors for more than 15 years.
100% natural Baltic amber
premium quality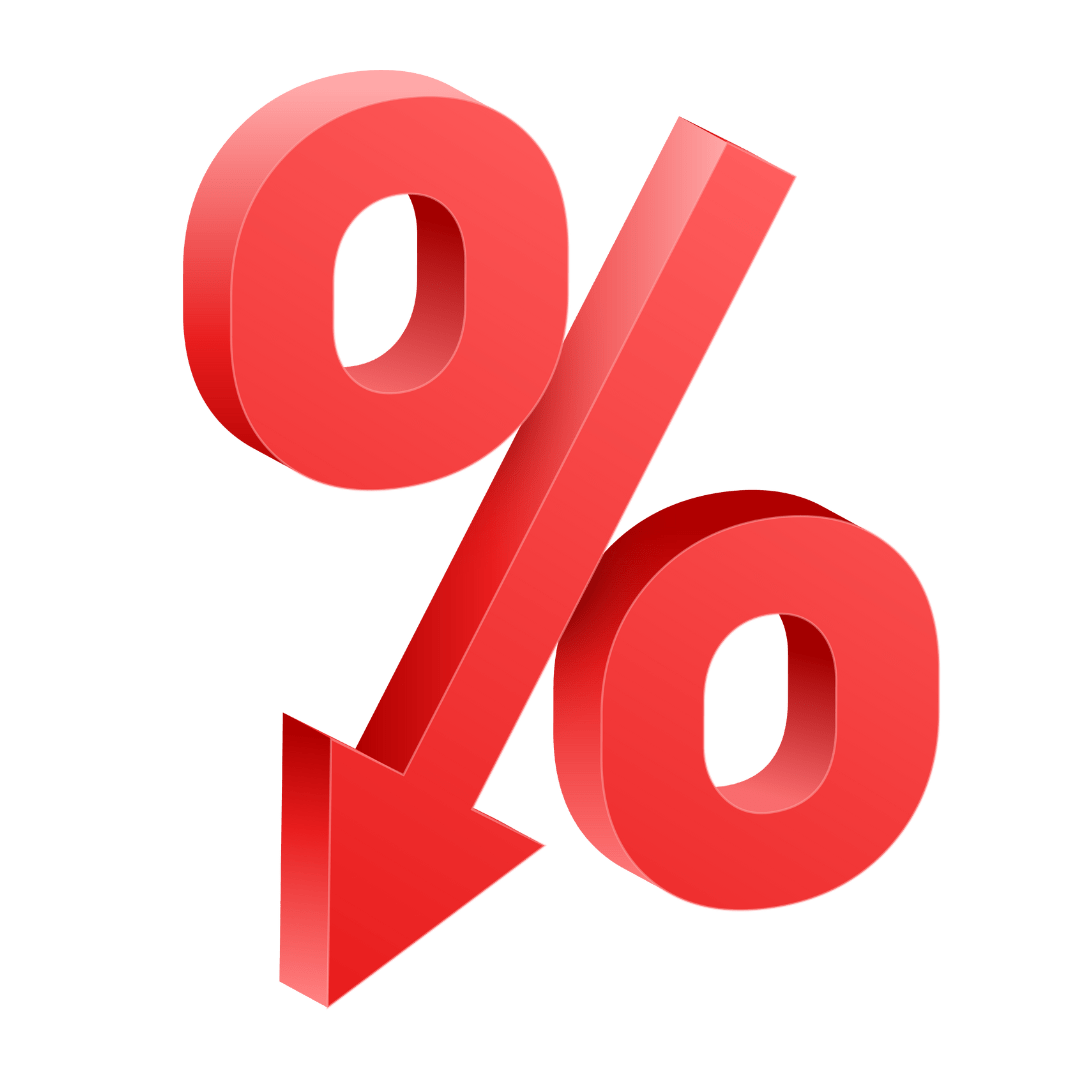 Competitively low prices
Shipping within 2 weeks,
depending on the order quantity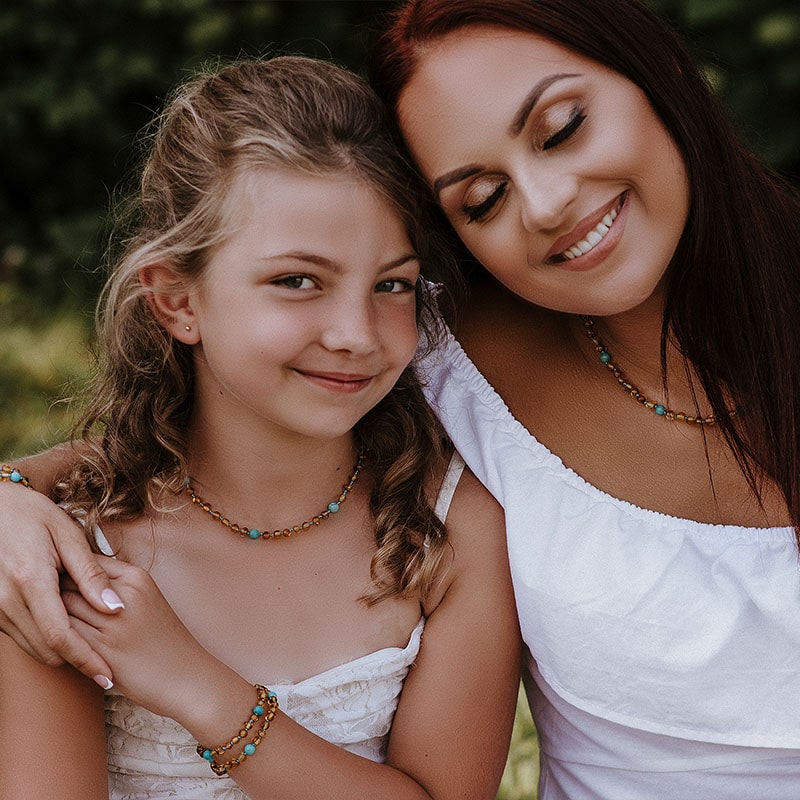 Our team of dedicated jewellery designers are passionate about crafting stunning pieces of jewellery that will stand the test of time. We use only the finest quality amber, combined with a variety of precious metals, such as gold and silver, to ensure our products are of the highest quality and craftsmanship. Over the years, Freya Amber has developed a unique range of amber jewellery that appeals to a wide range of tastes. We offer a selection of earrings, pendants, necklaces, and bracelets, as well as a variety of bespoke pieces crafted to our customer's exact specifications.
Over the years, our commitment to quality and craftsmanship has been rewarded with the trust of many retailers, resellers and distributors. We are proud to be one of the most trusted and respected names in the industry, and we are always striving to improve our customer experience and products.
Wholesale information for resellers, retailers or distributors wishing to conduct business with Freya Amber Jewellery about buying directly in bulk at wholesale pricing.
Freya Amber Jewellery has been creating quality amber jewelry for retailers, resellers and distributors for more than 15 years.
What makes Freya Amber Jewellery designs so special is the care that is taken to ensure that they are unique, inspirational and just popular. Freya Amber Jewellery is supplier to countless resellers and retailers around the world, mainly located in the North America, Europe, Australia, Asia, Africa and New Zealand but with strong business in the South American market as well.
Freya Amber Jewellery wholesale collection includes amber necklaces, bracelets, earrings, rings, pendants, rosaries, japamala, fashionable beads, amber decorations, for pets and other amber products. You will be able to find amber jewellery creations that are cost effective and popular with your own customers.
When you display jewellery from Freya Amber Jewellery in your own store you can rest assured that our service, high quality products and our lowest price guarantee will support your business and help you move forward.
Why join our Wholesale Program
1. You can buy our goods at competitively low VIP prices, this is the lowest price possible for Wholesalers.
2. You get preferential customer service. Whenever you access the customer service department, your sales representative will assist you without delay.
3. You get faster shipping. Tell your sales representative what you are selling and we will buy more stock for you in order to ship your order in 24 hours.
Anyone who buys on a regular basis is able to join our Wholesale Program. In order to be eligible for the program and enjoy this higher level of service along with better prices, you must first be a member and have brought from us already.
What are you gaining for choosing us?
What discounts are you going to get?
For non-regular customers:
| Total amount EUR | Discount % |
| --- | --- |
| 1000 | 5 |
| 2000 | 7 |
| 3000 | 8 |
| 4000 | 9 |
| 5000 | 10 |
| Total amount EUR | Discount % |
| --- | --- |
| 1000 | 10 |
| 2000 | 11 |
| 3000 | 12 |
| 4000 | 13 |
| 5000 | 14 |
If the amount is greater than 5000 EUR we will also provide you with a discount. Just contact our support team and we'll negotiate it.
Enter your email address and get our product catalog.